Hello! My name is Bohan, a UX designer currently
pursuing
MFA in Design and Technology at
 Parsons School of Design
.
I studied Interaction Design at
Rensselaer Polytechnic Institute
. I was driven to design because I enjoy learning about people's goals and helping them solve problems. I believe good design solves problems in the real world​​​​​​​
In summer 2019, I got to join the

IBM Watson IoT team

, giving me the incredible opportunity to learn from and work with an incredible team of designers, engineers, and managers. During the

14-weeks of internship

, I helped to finish two major projects that provide IoT solution for manufacture industry. Meanwhile, I also attended three

IBM Design Thinking Workshop

, and 
received 6 badges certification from IBM learning platform.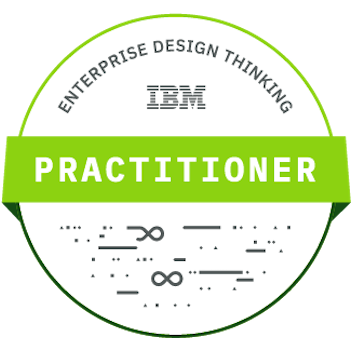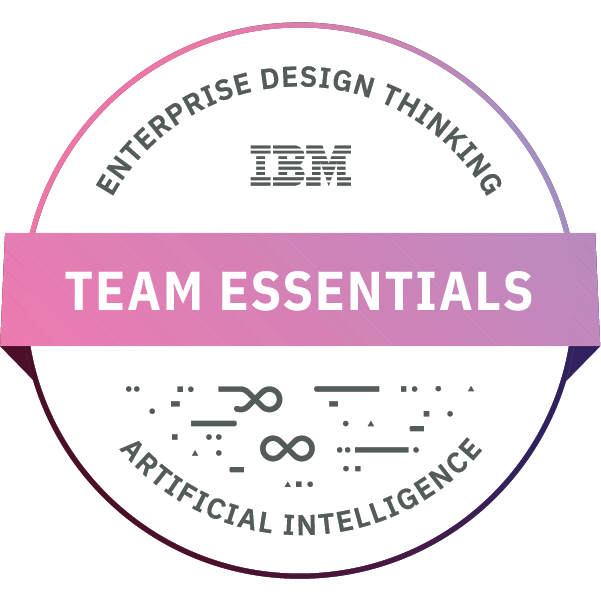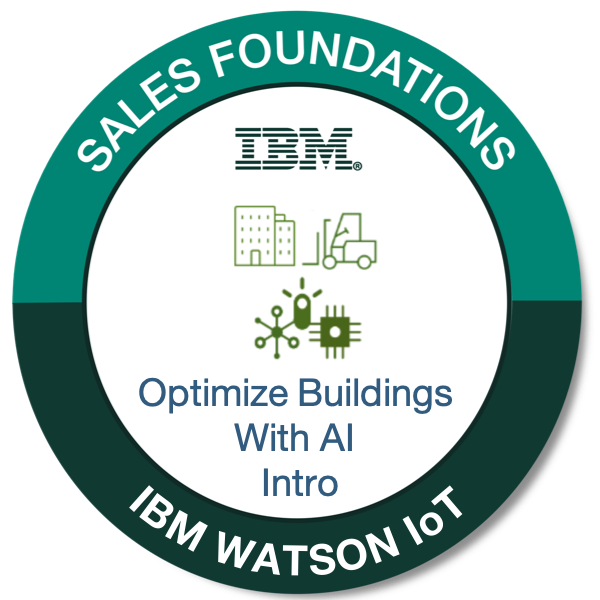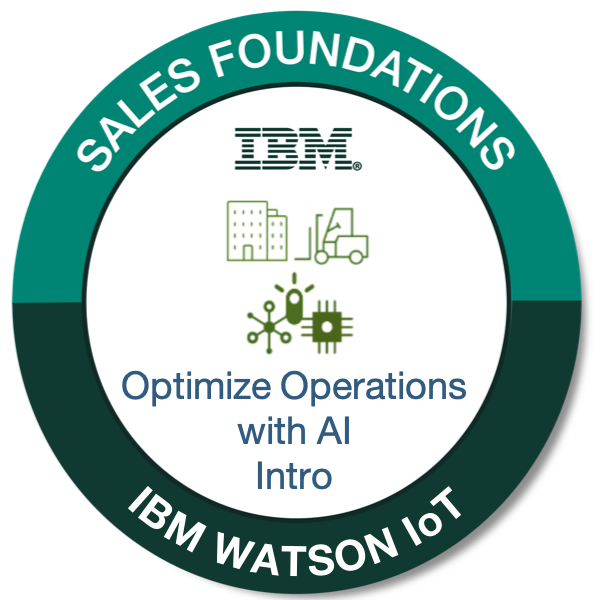 Previously, I worked as Lab Assistant for UX Design at
IBM Research, CISL
. I researched with Dr. Hui Su to build the next generation Cognitive and Immersive Situations Room to augment group intelligence. The project I was put in charge is
Merger and Acquisition
, which is part of situation room infurstructure as well as one of the three major demos at CISL.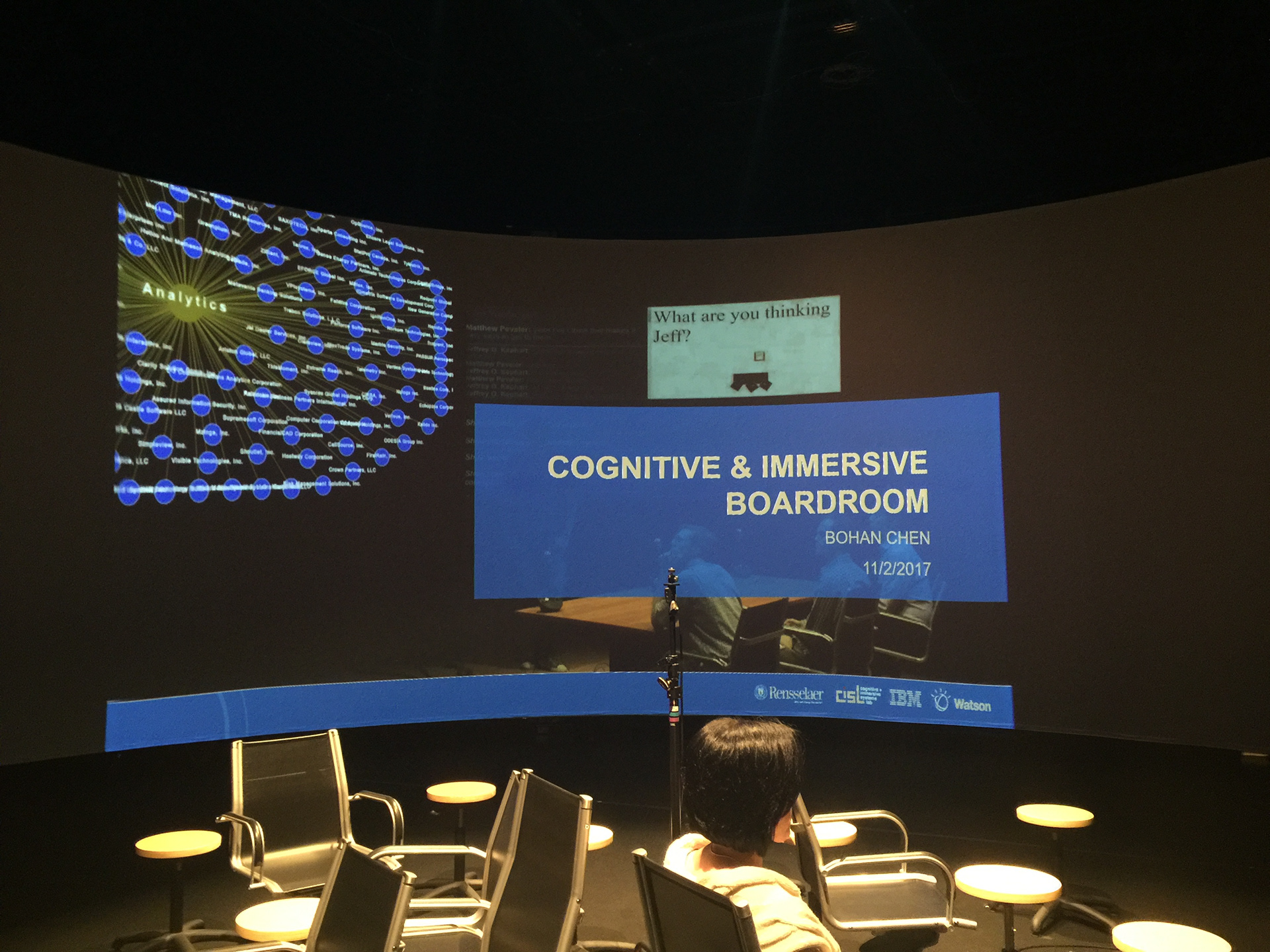 I also love technology, so I attend various design conference related to tech industries in the past few years. I enjoy networking with people come from the industry, and learn from them to do better work. During these experiences, I learned insights of design from technology-industry and also how companies are currently operating. I also got a change to study their company values and goals, so I can be prepared when the next opportunity comes.  
Event attend before:
International eXperience Design Committee (IxDC )2019
IBM Call for Code Challenge 2019
MIT Media Lab Reality Virtually Hackathon
Cognitive Immersive Experience show cases
IBM Enterprise Design Thinking
Microsoft Inclusive Design 
Augmented Reality Design Guideline
Design IoT Products for to-C Market
Deliver Efficient and Clear Design Solution